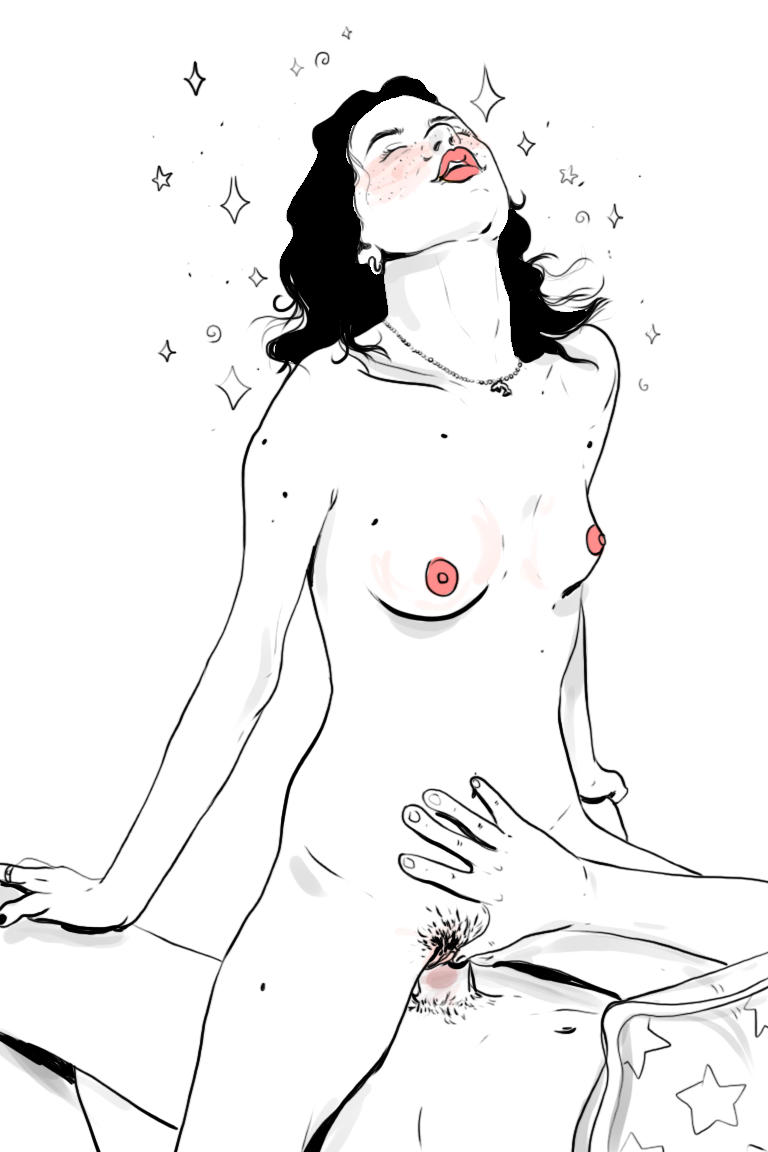 memory lane
A few days ago, I slept within a short distance from where I grew up, my parental home, in my old village, far away from the big city.
Memory lane.
I was there.
A journey back in time, our time, it was there. Really.
Do you remember?
Tongues in a bicycle shed.
Get to know myself and my body and then you too. Full throttle, baby.
Riding. Moan. Softly. Gently. Masturbating.
Your hand in my panties.
Hair that tickles and my belly too. And yours?
Seeing your erection and want to, dare to, feel.
Can I? And that the answer is a forever yes.
Jerk off, your seed, warm, your scent, horny.
Ejaculate and be surprised.
Want more, go further.
In love, so in love, the whole world fluffy, even if it was just a cloud. The sky was pink, love.
Making memories.
Taste the taste.
For more.
Do you remember?
In an old bicycle tunnel.
To see each other, but also so much more.
Kissing, sex you up, no stopping now.
Pants and panties down, yours too, wind in between.
Bending over, finding the right spot, the right height, go on, do me, cum, into me.
Moss on my hands as I lean against slippery stones.
Laughing, almost falling, always getting up again. Together.
Warm seed that I feel out of me much later, because you fucked me so deep and came hard.
Shine and relive, that's pure pleasure.
In the car, driving, your hard one, harder and harder and I don't mean you driving.
Make space, free your cock, literally and figuratively.
Take you in my mouth, bumpy, in my throat, I taste you, smell you.
Remember?
Remember me?
Or is that wonderful time of before, perhaps no longer?
Do I have a longing for what used to be or what was?
Maybe what could have been, that too.
It was good to be back where it started for us.
The start of a bubble of just you and me.
In my head and in my heart.
Is it.
Better next time.
N/A
All artwork by Puck Rietveld