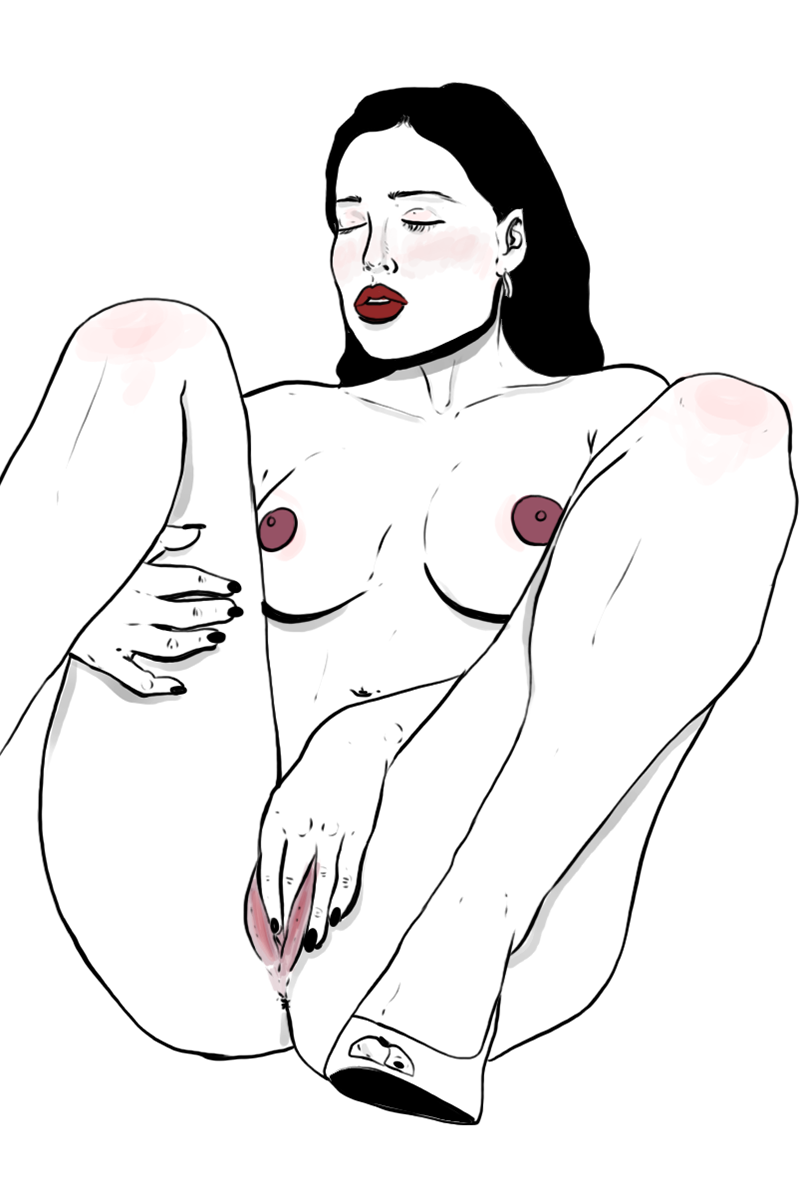 destination unknown
The future of blogporn is not certain at this time.
I feel somewhat helpless and I find it difficult to determine direction.
There are those phases in your life that you know you have to go through, that they will eventually take you further, only I don't know how yet.
If only you were here.
Then we went there.
I play with thoughts and just as easily with myself.
Hand in my pants, staring outside.
The big unknown.
And the safe rhythm.
Almost naturally I find my goal.
If only it always went so easily.
I forget difficult antics and forget the pressure on my shoulders, I simply finger myself with one finger. Less is more, as the English say so beautifully.
The focus is on my clitoris, baby. Do you feel me?
Subtlety is the key here, I now know all too well.
I slide, wipe and rub lightly near my clitoris and ensure an absolute minimum of contact. I never directly touch her in its entirety, I almost brush from one side of my clitoris to the other with very small movements.
I sometimes increase the intensity a little bit, did you know that? And then I relax again.
It makes me wild with horney excitement.
This is foreplay, love.
I let one or two fingers slide into my pussy, my middle finger anyway, the feeling of penetration engulfs me. Now..
I use the other fingers of the same hand to stimulate my clitoris.
I glide gently over it and also my surrounding lips.
I change in speed, baby, but also in the amount of pressure I put with the finger that is in my pussy.
I moan softly.
And pronounce your name.
I cherish my secret heart to the end.
I tackle myself well, right rhythm, right tension, build-up, baby.
Note to self, from a song that is actually a poem, so beautiful:
Travel far, drink wine, think.
Laugh loudly, dive deep.
Come back.
Cum.
N/A
All artwork by Puck Rietveld